WELCOME TO THE
ROCHESTER COOPERATIVE PRESCHOOL
1892 East Auburn Road
Rochester Hills, Michigan 48307
248-852-0861
e-mail: RochesterCoopPreschool@yahoo.com

A Non-Profit preschool owned and operated by parents since 1955!



You are visitor number:

since 1 October 1998.


Please support our Preschool by dining at Burger King on
Rochester Road in Rochester Hills the
second and fourth Thursday of each month between 5:00 and 8:00 pm.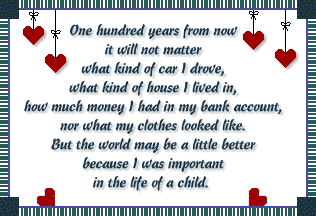 What is a Cooperative Preschool?


What do we offer?


See our learning activities!


Toddler Time program


For a registration form that can be printed and mailed, click here.


Check out our list of favorite websites.


Return to: Rochester and Rochester Hills, Michigan

Return to: Rochester Hills Public Library